Non-Sternotomy Valve Surgery Eases Cardiac Recovery for Patients
More Patients Now Candidates for Valve Repair and Replacement
Open sternotomy has long been considered the standard of care in cardiac valve surgery, affording the surgeon an unobstructed field in which to operate. Non-sternotomy procedures, however, are gaining in popularity as the advantages become clearer. However, due to the steep learning curve involved in this less invasive approach, a paradigm shift still needs to occur before it becomes as commonplace as open sternotomy is currently. Given the proliferation of hybrid surgical approaches and the increasing usage of non-sternotomy cardiac valve surgeries, Walter Pae, MD, chief, cardiac surgery, Penn State Hershey Heart and Vascular Institute, hopes that paradigm shift is beginning. "Ultimately, our goal is to eradicate the sternotomy altogether."
Single-institution experiences, compared to national results in the absence of randomized trials, have demonstrated that both mortality rates and the rate of dysrhythmias, such as supraventricular arrhythmias, are the same with non-sternotomy cardiac procedures and open sternotomy procedures. Length of hospital stay is reduced more than 20 percent, and one study showed 100 percent five-year survival using the non-sternotomy surgery versus 85 percent using the open sternotomy technique.¹
Patients also resume their activities of daily living more quickly with the non-sternotomy procedure. The Society of Thoracic Surgeons (STS) recommends refraining from driving and lifting more than 10 pounds for six weeks after a standard sternotomy. Following a non-sternotomy cardiac procedure, however, patients have no lifting restrictions and can drive upon ceasing narcotic usage. Cardiac rehabilitation also tends to proceed more quickly.
Dr. Pae outlines the institution's approach: "Our most experienced clinicians have attended specialized training to learn a system for performing these operations without opening the sternum that they pass on to the entire team." Associate Professor of Surgery Edward Stephenson, Jr., MD, adds, "There is a standardized method for these procedures, which includes cardio-pulmonary bypass through the groin, a small anterior or lateral thoracotomy of approximately four inches to access either the mitral or the aortic valve, and the use of specialized equipment."
Dr. Stephenson adds that under-referral is an ongoing challenge, as many patients not considered candidates for valve repair or replacement surgery due to co-morbidities or a perceived lack of benefit. "It's important for clinicians to know that all patients should be considered candidates for this approach unless proven otherwise," he said.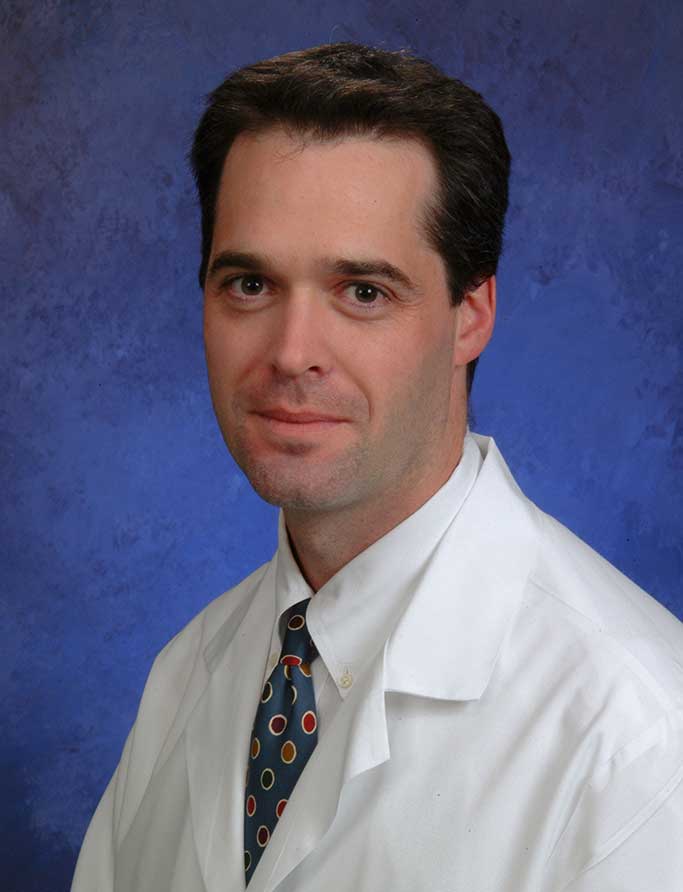 References:
Gosev I, Neely RC, Leacche M, McGurk S, Kaneko T, Zeljko D, Loberman D, Javed Q, Cohn LH, Aranki SF. The impact of a minimally invasive approach on reoperative aortic valve replacement. J Heart Valve Dis. 2015 Mar;24(2):181-6.