Penn State Health neuro-oncology program combines research with high-level expertise
At the average U.S. cancer center, brain cancers represent just 0.7% of all cases treated. At Penn State Cancer Institute, brain cancers represent 7% of all cases treated. This high volume—coupled with clinical research, expertise and patient care—creates exceptional outcomes for patients with malignant and benign brain tumors.
Discovering New Modalities Through Clinical Research
Neurosurgeons and neuro-oncologists at Penn State Health Milton S. Hershey Medical Center partner with science and clinical faculty at Penn State College of Medicine. Together, they perform groundbreaking clinical research that helps them better understand brain tumors and develop improved treatments.
"We have a longstanding history of clinical research in patients with glioblastomas," says John Graybeal, director of the Office of Patient-Oriented Research at the College of Medicine.
For example, the program was an early participant in the Study of ICT-107 Immunotherapy in Glioblastoma Multiforme (GBM), which tested the efficacy of using an autologous vaccine to treat a specific type of GBM. The neuro-oncology team still treats one of the longest-surviving patients on the trial. "He flies back to Harrisburg for vaccines every six months," says Dr. Michael Glantz, a neuro-oncologist at the Milton S. Hershey Medical Center. The medical center also cares for one of the longest-surviving patients on a trial testing the effectiveness of a proteasome inhibitor (marizomib) in treating GBM.
The neuro-oncology team is recognized as a leader in researching the role spinal fluid plays in maintaining central nervous system (CNS) cancers. It earned that reputation in part by developing an observational study to create an international registry for neoplastic meningitis, a rare complication that occurs in approximately 5% of all patients with cancer. Through the registry, neuro-oncology programs worldwide learn more about prognostic factors and risk factors for neoplastic meningitis, along with survival rates compared to other centers and other controls. "It's the largest single repository of data for patients with neoplastic meningitis in the world," Glantz says.
The College of Medicine is a leading member in an ongoing study with Caris Molecular Intelligence that aims to create molecular profiles of GBMs tumors. "Two people with the same tumor almost never share the same pathway," Glantz says. During the trial, Caris will collect data, create a molecular roadmap about the tumor and use that roadmap to find more effective treatments.
Additional ongoing research includes studying ways to use spinal fluid for treatment of primary CNS tumors, and studying potential novel prevention methods of metastases and primary brain tumors. "For a century, we believed metastases from, for example, lung cancer traveled to the brain through the blood, but now it appears they travel through the spinal fluid," Glantz says.
For Glantz and his colleagues, participating in clinical research brings professional and personal satisfaction, which in turn helps patients locally and globally. "Our clinical trial program allows us to provide state-of-the-art, international-class care right here in a small town," Glantz says.
A dedicated team of experts
In addition to providing leading-edge clinical research, the Neuro-Oncology Program is home to one of the largest dedicated neuro-oncology staffs in the U.S. It includes eight neurosurgeons, two neuro-oncologists, three neuro-radiologists, two neuro-radiation oncologists and two neuropathologists.
"The integration of medical neuro-oncology within the Department of Neurosurgery and close collaboration between surgical and medical oncologists allow us to provide very streamlined patient treatments," says Dr. Brad Zacharia, a neurosurgeon at Hershey Medical Center.
The program relies on its team approach—and partnerships with otolaryngologists, plastic surgeons, ophthalmologists, anesthesiologists and nurses—to perform surgeries for both common brain tumors and rare pathologies. "We've successfully converted historically inoperable brain tumors into ones we can operate on safely, expanding options for patients," Zacharia says.
Novel Approaches for Hard-to-Treat Tumors
For tumors located in eloquent regions of the brain—those that control speech or language functions, movement or sensations—the team combines advanced neuroimaging techniques with awake functional mapping, creating optimal outcomes.
The team also performs stereotactic radiosurgery using the latest iteration of the Leksell Gamma Knife Icon, which offers both frame-based and frameless immobilization options. It's the only Gamma Knife in our region. "We've performed close to 2,500 Gamma Knife procedures," Zacharia says. Hershey Medical Center providers also use Gamma Knife and a minimally invasive retractor system to treat subcortical or deep-seated tumors.
Another treatment, laser interstitial thermal therapy, allows the neuro-oncology team to precisely target and remove tissue in primary and metastatic brain tumors.
For patients with GBM, in addition to offering surgery, chemotherapy and radiation, as well as clinical trials, Hershey Medical Center providers use Optune™, a treatment that delivers Tumor Treating Fields directly to the tumor without increasing chemotherapy-related side effects.
"We offer everything patients might get in a major city, with leading-edge treatment options, an easy-to-navigate health care system and personalized support from our clinicians and nursing staff," Zacharia says.
Associate Professor of Neurosurgery and Otolaryngology
Co-director, Neuro-Oncology Program
Director, Brain Tumor and Skull Base Surgery, Penn State Health Milton S. Hershey Medical Center
Phone: 717-531-4177
Email: bzacharia@pennstatehealth.psu.edu
Fellowship: Neurosurgical Oncology, Memorial Sloan Kettering Cancer Center, New York
Residency: Neurological Surgery, New York Presbyterian Hospital – Columbia University, New York
Medical School: Columbia University College of Physicians and Surgeons, New York
Connect with Brad E. Zacharia, MD, MS, on Doximity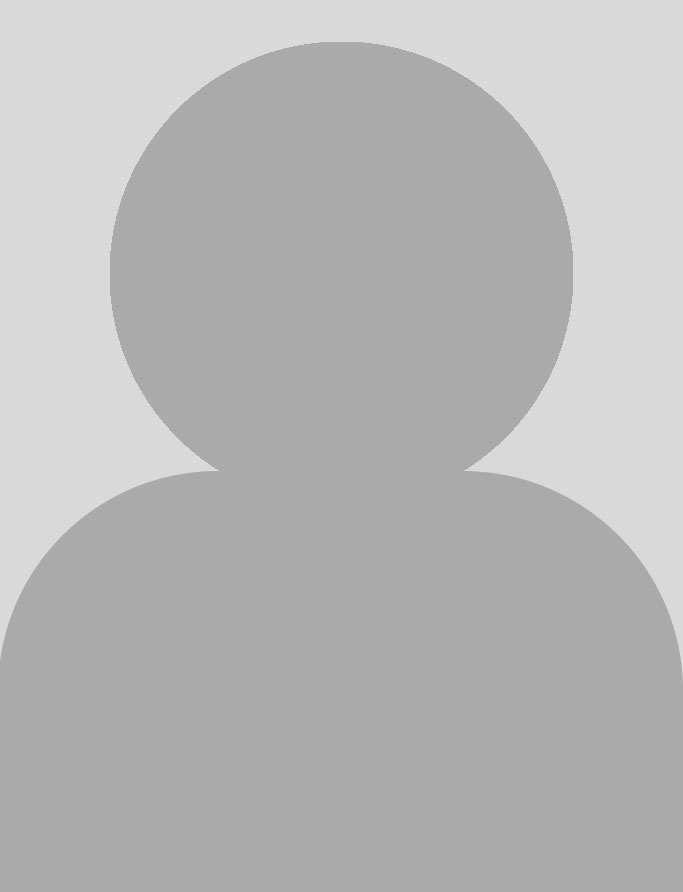 Neuro-oncologist, Penn State Health Milton S. Hershey Medical Center
Professor, neurosurgery, Penn State College of Medicine
Phone: 717-531-3828
Email: mglantz@pennstatehealth.psu.edu
Fellowship: Neuro-Oncology, Duke University Hospital, Durham, N.C.
Residency: Neurology, SUNY Health Science Center – Stony Brook, Stony Brook, N.Y.
Medical School: Brown University School of Medicine, Providence, R.I.
Internship, Internal Medicine: SUNY Health Science Center – Stony Brook, Stony Brook, N.Y.
Connect with Michael Glantz, MD, PhD, on Doximity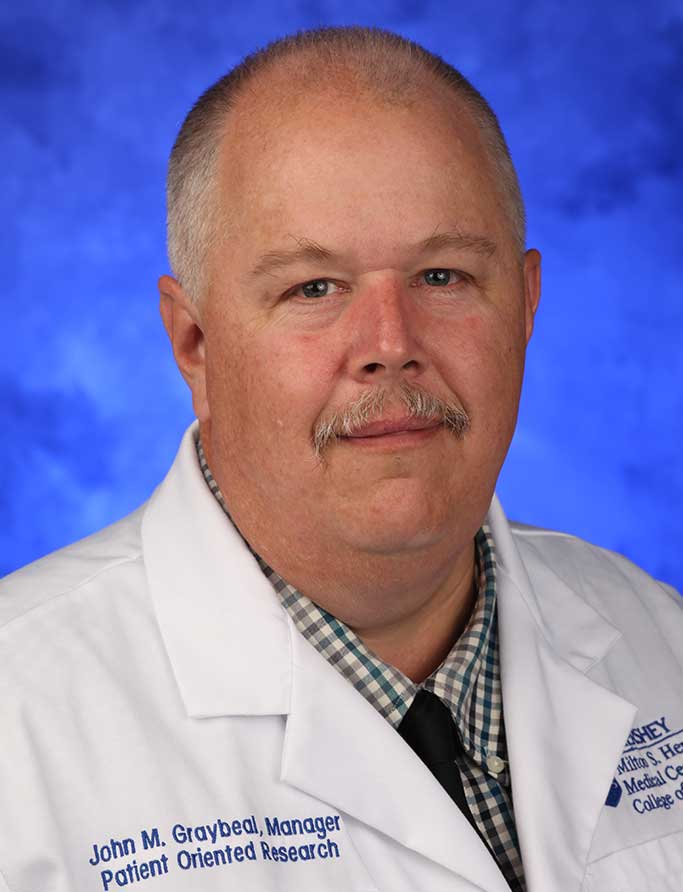 REFERENCES
Gleissner D, Chamberlain MD. Neoplastic meningitis. Lancet Neurol May 2006; 5:443 – 452. doi: 10.1016/S1474-4222(06)70433-4