Penn State Health ALS Center uses research to improve patients' quality of life
Since starting the Penn State Health Amyotrophic Lateral Sclerosis (ALS) Center 26 years ago in partnership with the ALS Association Greater Philadelphia Chapter, Dr. Zachary Simmons and his team constantly ask themselves this question: "How can we best leverage our skills to potentially improve the quality of life for people with ALS?" says Simmons, director of the Penn State Health ALS Center and professor and vice chair for research, Department of Neurology, Penn State Health Milton S. Hershey Medical Center.
Today, the center—the only one of its kind in central Pennsylvania combining multidisciplinary clinical care and research—follows more than 230 patients. Its research team includes a manager and three research coordinators, along with physicians from the Milton S. Hershey Medical Center and researchers from Penn State and Penn State College of Medicine. "My job is to ask the 'so what' question," says Susan Walsh, director of clinical services for the ALS Association Greater Philadelphia Chapter and clinical manager of the Penn State Health ALS Center. "How will this research impact the care we provide?"
Simmons estimates the ALS Center has participated in two dozen industry-sponsored clinical trials over the past few years to study new medications with the potential to slow the progression of ALS. In addition, the center conducts multiple studies focused on improving clinical care and quality of life.
Since 2015, the center has studied how telehealth visits may play a role in easing the burden of ALS. "We typically meet with patients for three-to-four-hour visits once every three months, and some of our patients live hours away," Simmons said. "That makes it physically and mentally exhausting for patients and their caregivers."
Initially, the center's team tested the feasibility of conducting telehealth visits via real-time videoconferencing from the ALS Center to patients' homes. Surveys from 11 patients, 12 caregivers and 15 health care providers were completed. "Patients rated the care they received as good as what they received in person," Simmons says.¹
Next, the center looked to enhance the effectiveness of telehealth visits for patients, caregivers and providers. Simmons and Dr. Andrew Geronimo, assistant professor in the Department of Neurosurgery at Penn State College of Medicine, is conducting an ALS Association-funded study evaluating remote (in-home) pulmonary function testing (rPFT).²
"Our preliminary data has showed that doing rPFTs on a weekly basis could earlier identify the point at which people's respiratory function needed intervention," Geronimo says. The current trial is testing the clinical benefit of weekly rPFTs.
Geronimo is also working with Dr. Anne Martin, assistant professor of mechanical engineering at Penn State, on a Woodward Foundation-funded study aimed at decreasing the risk for falls for ALS patients. Study participants will wear an activity tracker that measures and records step length and duration. "A validation study of 30 patients in the ALS Center yielded walking outcomes from the wearable sensor that were comparable to what we knew from their clinical measurements," Geronimo says.
Technology may also play a role in conducting swallowing assessments for ALS patients remotely. "Using a small microphone that allows us to listen to the sound of patients' swallowing, we hope to assess when their swallowing ability might be impaired enough to require intervention," says Simmons, who is working with Geronimo and speech and language experts at Penn State on this study.
While ALS is a progressive neurodegenerative disease, it also affects patients' cognition and mental health. Simmons, who has published on the connection between mindfulness and ALS in collaboration with Professor Francesco Pagnini, Catholic University of the Sacred Heart in Milan, Italy, and Professor Ellen Langer, Department of Psychology, Harvard University, and others,³ is now studying how regular mindfulness activities may positively impact ALS patients' overall well-being.
Participants trained themselves on mindfulness via an online tutorial for a few minutes daily for five weeks. That data is now being analyzed for publication. "If we discover mindfulness helps
patients live more in the present, appreciate what they have and all they can do, enhance their quality of life, reduce anxiety and depression and help them know they're not just a 'person with ALS,' we will implement such a program in the ALS Center," Simmons says.
In addition to conducting ongoing research, the center's team uses best practices from prior research to treat patients. These include an ALS-specific quality of life assessment,4 caregiver assessment and an end-of-life assessment. The team also uses a scale developed by collaborators at the University of Edinburgh to assess multidimensional apathy, a demotivation syndrome common in ALS patients due to physical changes in the brain.5
The center's research trials are open to all patients with ALS, regardless of where they receive care. "We are more than happy to enroll patients who are pleased with their care at other ALS centers into our trials," Simmons says.
Professor and vice chair for research, Department of Neurology
Professor, Department of Humanities, Penn State College of Medicine
Neurologist and neuromuscular medicine specialist, Penn State Health Neuroscience Institute
Phone: 717-531-3828
Email: zsimmons@pennstatehealth.psu.edu
Fellowship: Neuromuscular Diseases, University of Michigan Hospitals and Health Centers, Mich.
Residency: Neurology, University of Iowa Hospitals and Clinics, Iowa City, Iowa
Medical School: University of Florida, College of Medicine, Gainesville, Fla.
Internship: Internal Medicine, University of Iowa Hospitals and Clinics, Iowa City, Iowa
Connect with Zachary Simmons, MD, on Doximity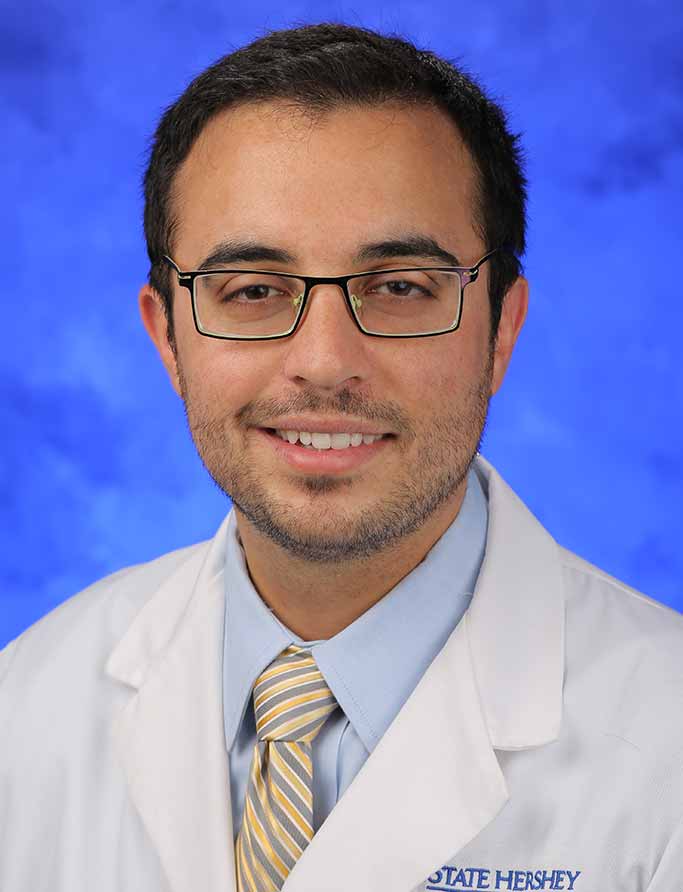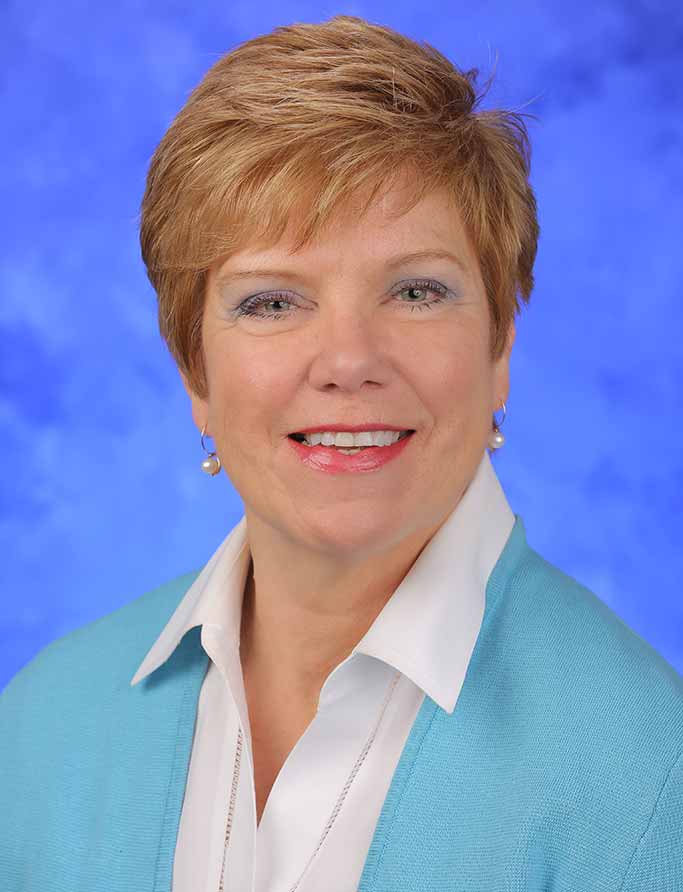 References